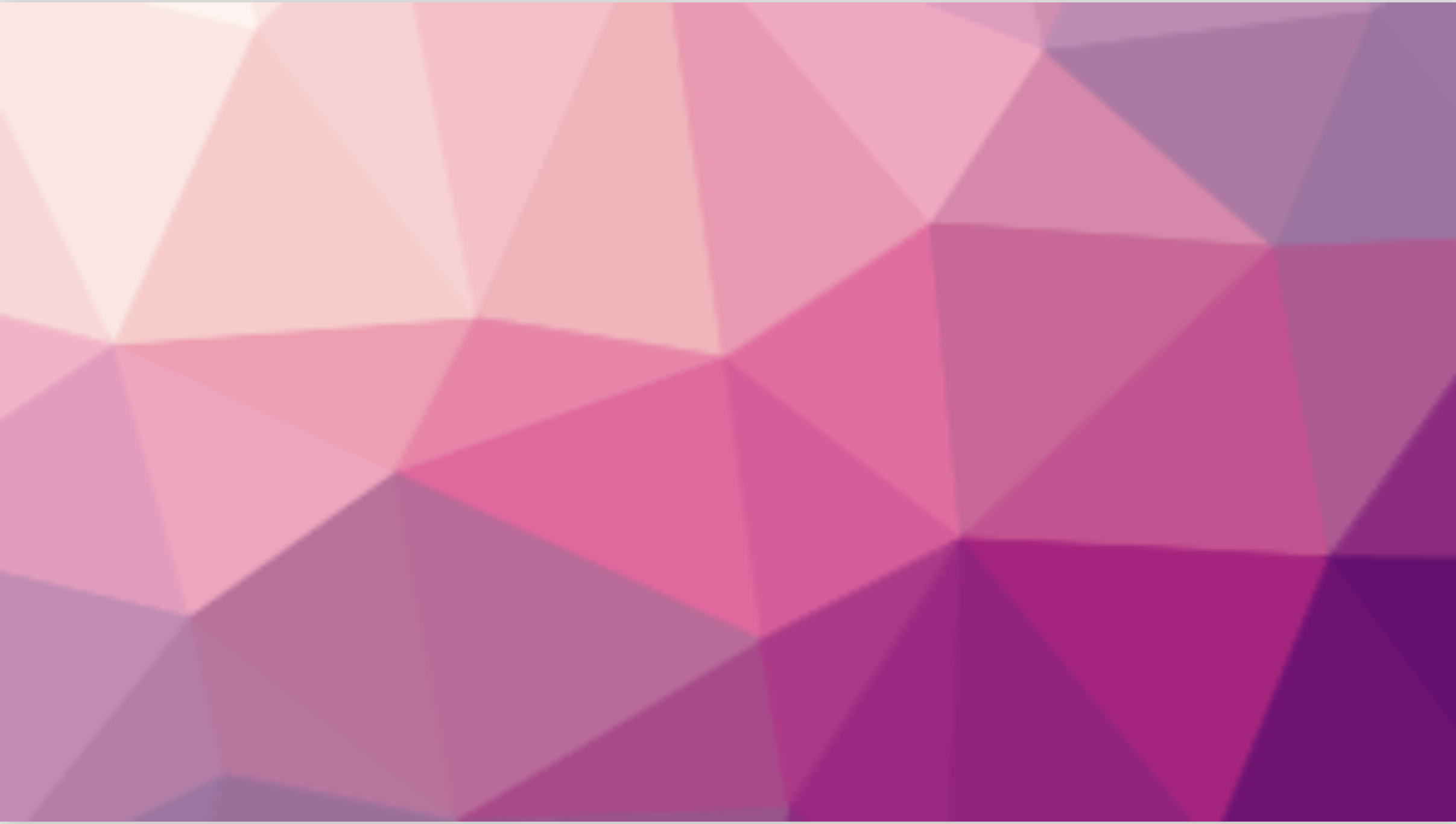 KITSU - Niveau EXPERT
Prise en charge possible par l'AFDAS ou Pôle emploi ( nous contacter)
Training created on 10/17/22.Last update on 12/11/22.
Program version: 1
Action de formation visant developper vos compétences sur le logiciel KITSU et acquérir un niveau EXPERT.E
Objectives of the training
Apprendre à utiliser toutes les fonctionnalité de KITSU

Optimiser son utilisation de KITSU
Profile of beneficiaries
Chargé.e de production

Directeur.trice de production

1er assistant.e réalisateur

Réalisateur.trice

Directeur.trice de studio
Aisance dans l'utilisation basique d'un ordinateur
Monitoring of implementation and evaluation of results
Feuilles de présence.

Mises en situation.

Formulaires d'évaluation de la formation.

Certificat de réalisation de l'action de formation.
Technical and educational resources
Documents supports de formation projetés.

Exposés théoriques

Etude de cas concrets
Venue
LE SOCLE
9 rempart de l'est 16000 Angoulême
Reception capacity
Between 5 and 10 trainees
Accessibility
Nous contacter - Centre de formation signataire de la charte régionale d'engagement pour l'accessibilité des formations aux personnes en situation de handicap (CRF&H)